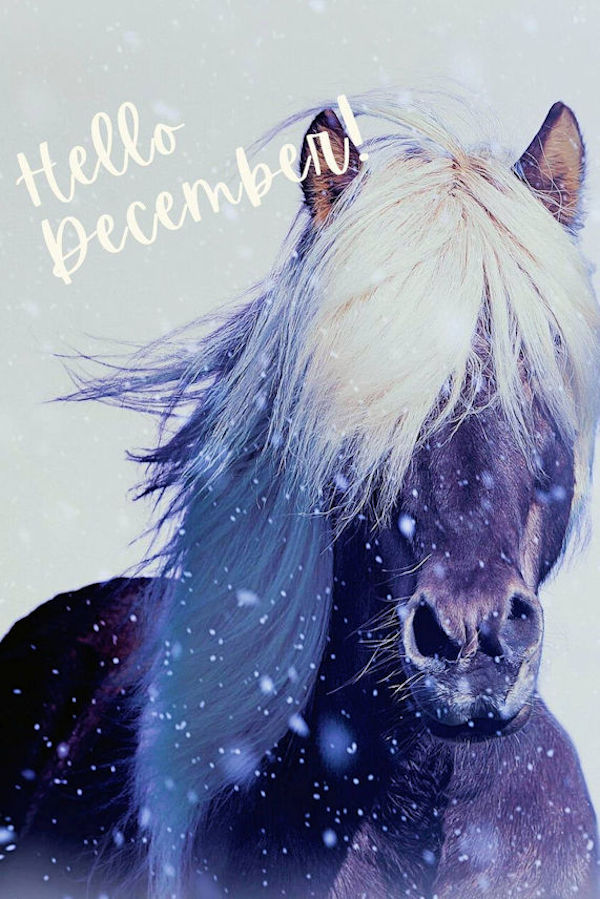 I was shocked when I looked at the date this morning. How is it December? I was just getting into November!

With a new month comes reviewing my goals and making sure I'm on track... nope. Of course, being sick for a couple of weeks kinda does that to me - even it was relatively easy (not much coughing this time

).
The things that didn't quite make it this month was my monthly "adventure" and exercise (I still did some stretching). Hopefully, I can finish out the year better.