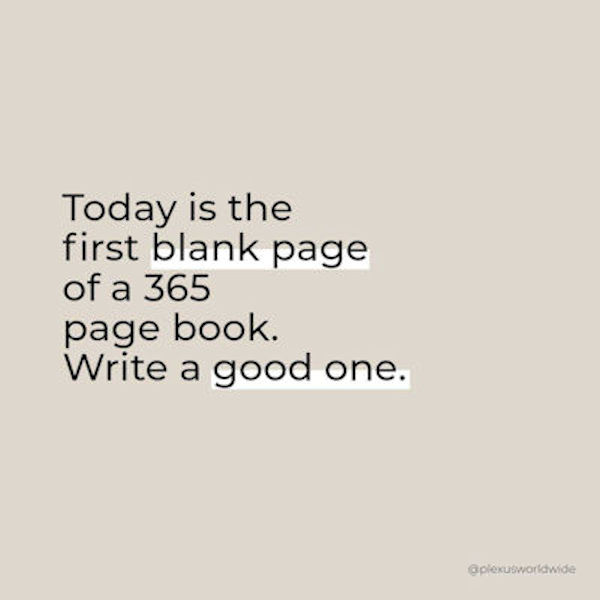 Yay! A new year, a new day! What goal do you intend to be accomplishing this year?
I still have a multitude of unfinished projects that I'd like to continue working on (I am happy with the progress I made in that area last year

). Plus, I have new project ideas to do

My big goal is to build up my physical strength over the next three months in order to work on my horsemanship goals once the weather warms. I don't know how I'm going to achieve it with needing to work with other people's schedules to get to the barn. However, if it is meant to be this year (it's been a goal for a very long time), then it will all work out.