Before they call I will answer; while they are still speaking I will hear. Isaiah 65:24
The guys came in after half an hour of shoveling and told me that we were quite snowed in last night. We were frantically trying to find someone with a tractor via a local group site (they were very helpful and we now have a couple of names) when we heard a tractor at our nearest neighbor. Bob quickly went over and asked if he could hire the guy once he was done there.... yes!
What a wonderful blessing we experienced.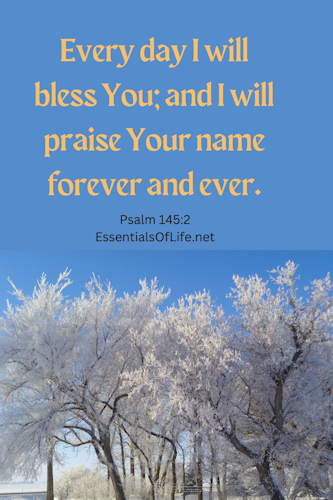 I am sooo grateful to be living here! The snow is a bit of a pain (shoveling is hard work), but it sure beats the anxiety inducing 14 mile trip a day to feed horses!
Last night, I dropped my computer mouse. This morning, it is not working. (I am currently using my old laptop, which at least has a touch pad to maneuver with ). I am patiently waiting for Bob to look at it to see if I need a new one. Last week, my phone died. I am waiting to get a new one activated.
Last month, I lost my fb account of 14 years to hackers. I am still trying to reconnect with my friends and family. If these set-backs had happened a year ago, I'd be internally clawing at the edges of the pit of depression, frantically trying not to be sucked down again - thinking of giving up on my business dreams and selling my beloved horse again (thankful too that Bob and the kids have not let me do that! ).
Yes, life has been a little harder recently, but I am, obviously, so much more relaxed that it is all worth it! So very grateful.
Today's snowercise was to remove the rest of the fluffy snow from the deck. The compacted snow certainly shows our daily path.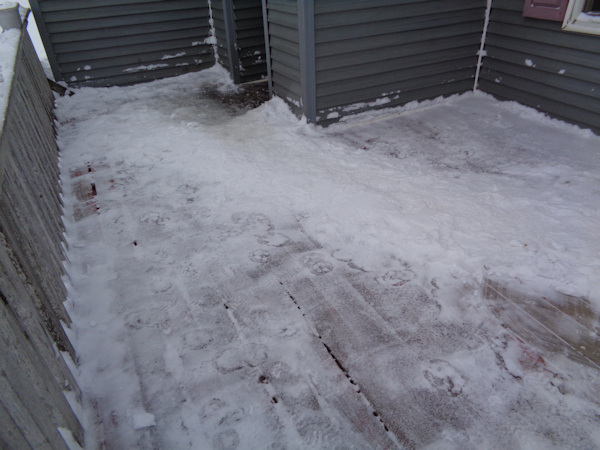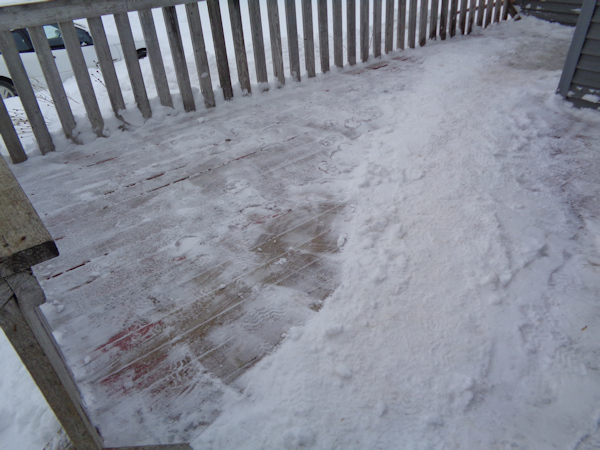 I am enjoying creating my family tree on Ancestry. I also love that I have a close knit family that can answer questions as several of records that were handed down have been wrong and/or incomplete.
Bob, on the other hand, hasn't spoken with his Dad since he was a teen and connecting with his family has been difficult.
It really makes me feel for those who have lost connection with their family and especially those who have no idea who their birth parents are.
I have my Level 2 Reiki certificate!
It will be a month before the Level 3 class starts.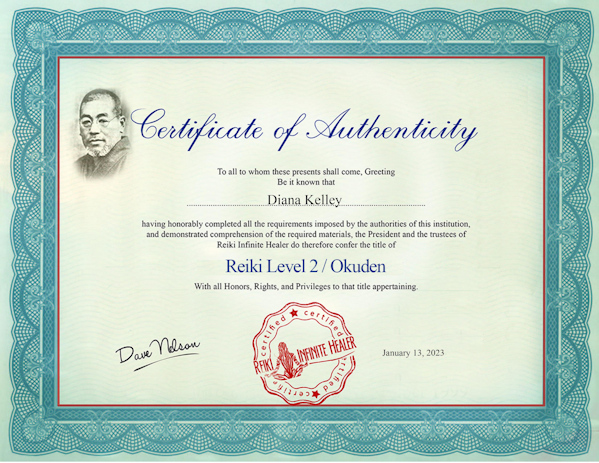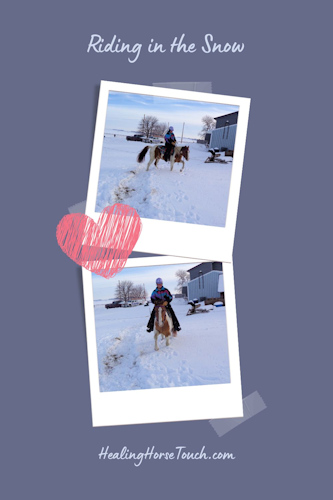 It's above freezing, so I decided to go for a ride! Ok, it was more of a sit because Destiny really didn't appreciate sinking 6 inches with every footstep; but, at this point, I'm just excited to be able to enjoy any time in the saddle!
I'm also happy to report that it was easier getting off of the ground this time and I didn't have to pause to let my heart stop racing once I was up.
(for those who don't know... I've been battling a fear of riding - what used to be my ultimate favorite activity - for a few years now, so this is a major accomplishment for me)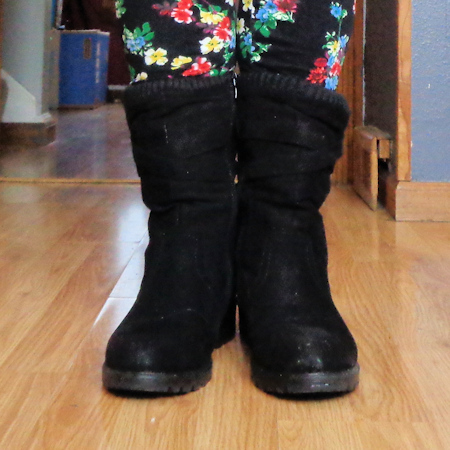 My husband's basic job is installing and maintaining internet. There has been a number of times when sent him home with some delicacy or even a cash tip. It has always been such a blessing! Well, last night he brought in a very unusual "tip". This woman had ordered a pair of velvety dress snow boots, but found them too tight. Instead of going through the hassle and expense of shipping them back, she gave them to us. Since Bob wasn't sure of my shoe size, she said to just pass them on if they didn't fit. Bob said: I didn't think you'd use them since we don't go any where... Well, they are a little big, but so lovely and warm! I think I'll just wear them around the house.
Shoveling snow doesn't seem to be as satisfying as cleaning the barn.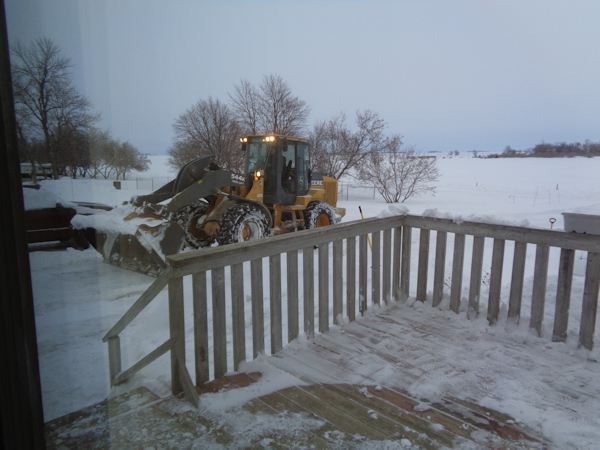 Praise the Lord for neighbors with big tractors!
Bob was able to do about half of the driveway with the snow blower; but, the wind created deeper drifts than the blower could handle and those drifts were getting wider by the hour!
3 day old lettuce and radish seedlings
I wasn't sure if this experiment would work with the outdoor temps under 30. I had put a thermometer in the greenhouse and it was only 65 (not much warmer than the room), which isn't quite warm enough for most germination. However, when I tried putting the thermometer inside the jugs inside the greenhouse then it reached the planting temps of 70. I'm glad I took the risk! I'm going to have to plant more!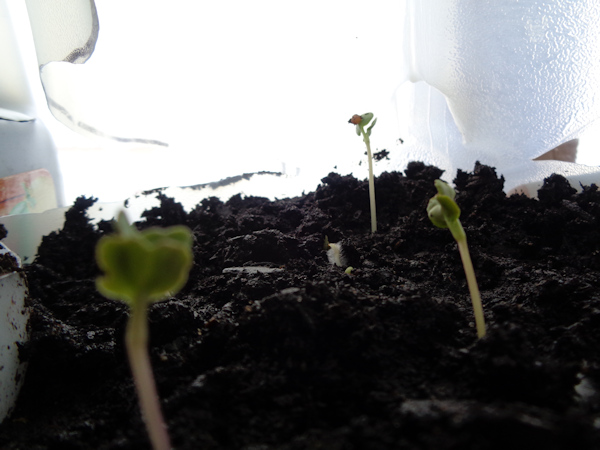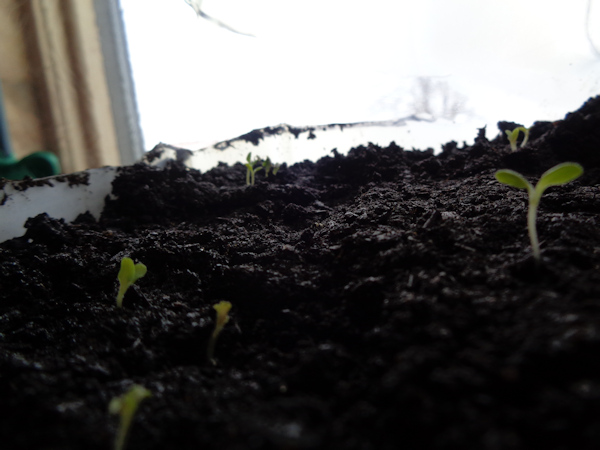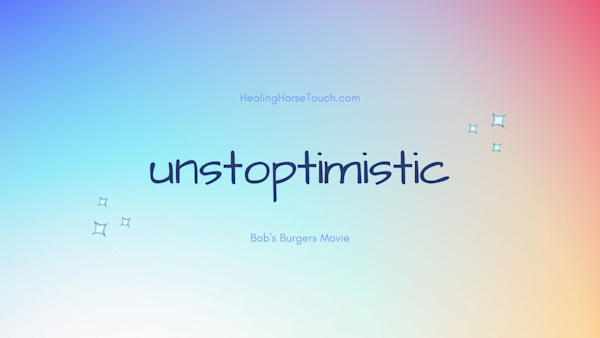 My word for 2023:
unstoptimistic
Thank you Bob's Burgers Movie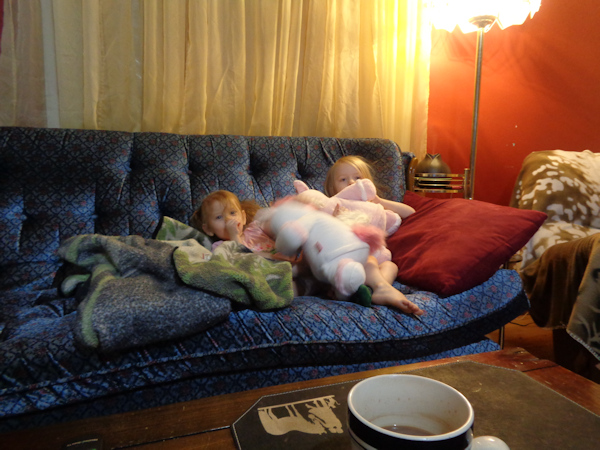 The grand-kids are visiting (with their parents)!
So cute and precious when they are still and quiet. And such busy reminders that I am NOT used to so much noise before breakfast...
Well, good morning!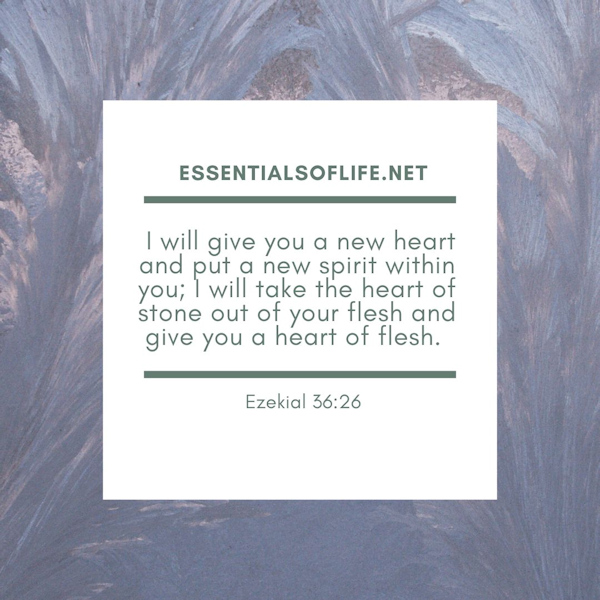 I have started a Transformation Life Coach certificate program. Looks like it'll keep me busy for the next 6 months.
Here are a couple of WOW thoughts I've already had:
#1 Apparently, I have been in a state of transformation. My whole being has changed in the last 6 +/- years.
#2 Being resistant of change because one doesn't like change makes one resistant of LIFE itself because the body is in a constant state of change.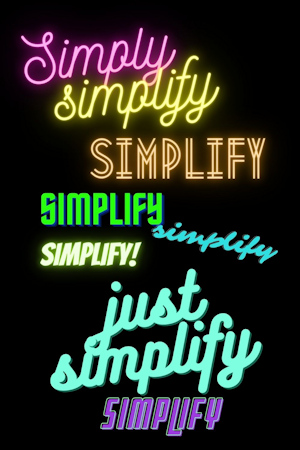 I keep seeing wonderful advice on successful business strategies: clarify, simplify, and show up. Or the cheer leading squads saying get started in 3 easy steps. Or write an article in 15 minutes.
Then, there's me with my goal of "finish what you've already started". I'm currently working on creating a blog out of my backed up facebook account that I had lost, which was on the to-do list any way.
Other unfinished business projects include:
update my site for 2023
20+ website pages to add information to
30+ scripture videos
recreating email series (again)
writing a short book (I have 7 pages of notes with 10 chapters), which is my newest clarity of vision approach
According to the quick schedules, this should take less than 100 hours to complete. My personal history suggests otherwise... and this is the simplified list to accomplish my vision and personal goals
Obviously, I am simply NOT simple minded.
Deep breath. One thing at a time. Back to work.